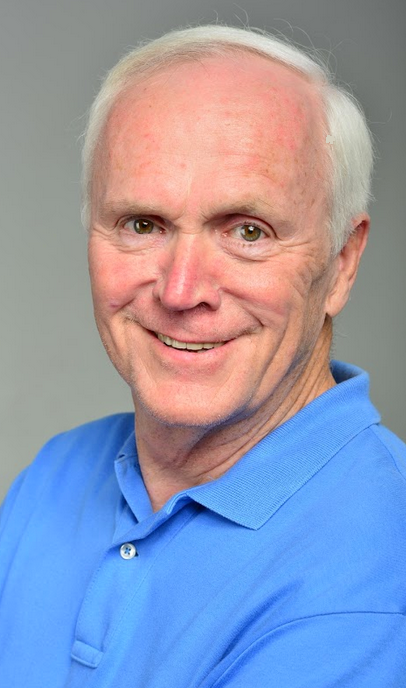 My "Secret Sauce" Credentials: I've written 4 books (one a best-seller), created over 250 videos, produced 2 audio-books, appeared in more than 30 TV interviews from Fox/Boston to CBS/Washington, DC, and I've been working with teens for the past 20 years.
Experience: My white hair should be a dead give-away. Okay....20 years in college marketing and 15 years in retail marketing.

Why I Differ From Other College Advisors
"It's My Secret Sauce"
SUMMARY: I make my students look irresistible to the colleges, long before they see grades, test scores or athletic ability (Have your teenager read this statement and watch the reaction). I also do what every other college advisor does, but none create a credible presentation of the student to make admission easier and being awarded merit aid more likely.

I increase Opportunity For College Admission.
One of my proprietary tactics will motivate colleges to want your child because he or she will have demonstrated leadership (every college's dream quality) without any proof of this quality on his or her high school resume. Guaranteed you will love how I do this.
I increase Chances For Merit Aid.
Free money even if you are absolutely convinced that you don't qualify for any financial aid. When I say "increase chances," I mean there's no guarantee, but the chances are greater of receiving merit aid.
I'm the Author Of A Leadership Book.
I am the country's only college advisor who's written about the #1 quality every college is looking for in an applicant: leadership. It was a best-seller in 2016, Why You're Already A Leader. When it comes to applying to college, only a select few of college advisors in the country have written a book, and my 2nd edition is now available. But don't buy it...the videos do it all.

I Brand The Student.
I create an identity for the student that sets a standard in a college's admission office by which all other applicants are judged. My branding mechanism, developed and used for over 30 years, has led to 100% of my students being accepted to any of their top 3 choices, and 96% have been accepted to their #1 choice. How this all plays out is a genuine test-run of what's needed to succeed for the rest of your child's life.
I also use no-debt ways to reduce your college costs. Financial planners find my admission strategies add real value to their clients' desire to keep down costs. In addition to my college advisor career, I have converted my latest book, Inspiration For Teens, into video for an easier and faster way to discover the meaning of history and its day-to-day relevance to teenagers. Serious stuff. My other books are on Amazon.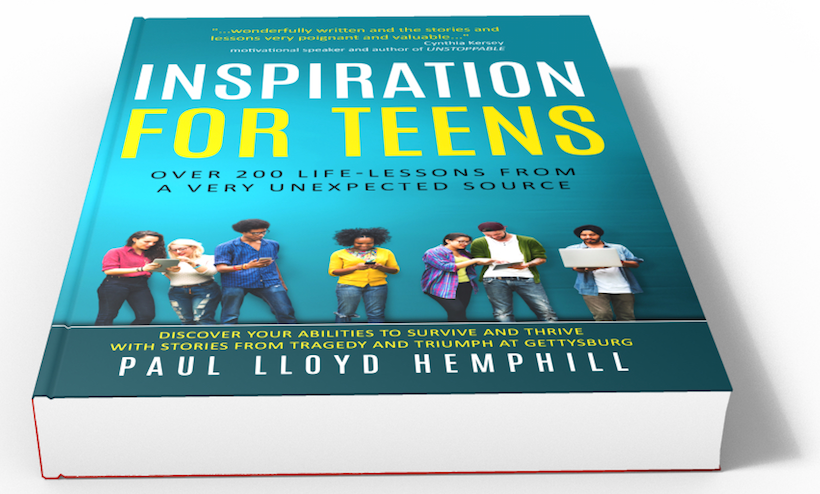 Who says I get the job done? My clients say so here. When you get to the page, scroll done a bit.

I live with my terrific wife, Ann Marie, in Norfolk, MA. You can always reach me, 7 days a week, when you email me at [email protected]
Or, pick up the phone and call me at 1.508.520.6642